A street art project addressing gender based street harassment.
Website for this project here.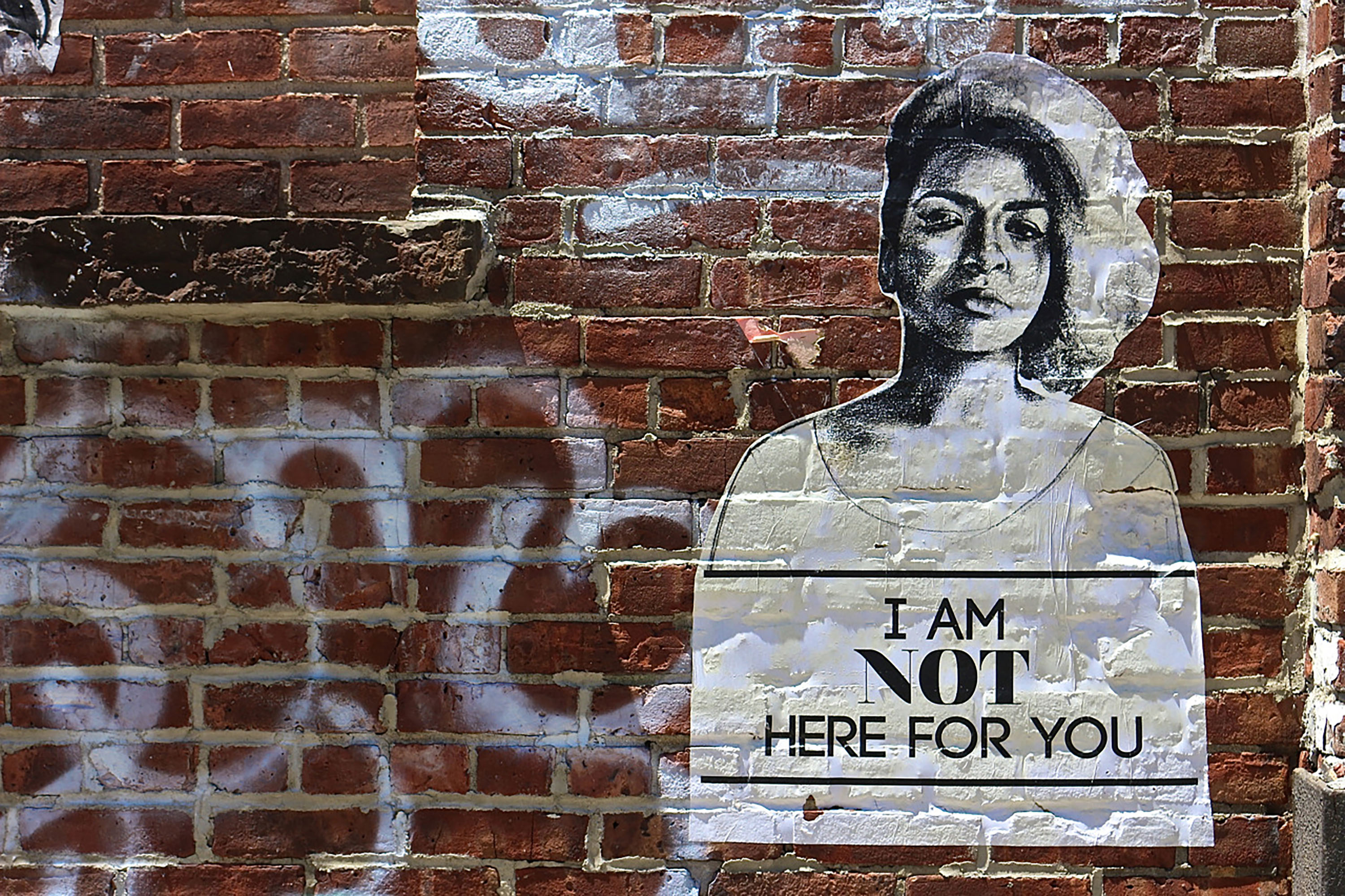 Stop Telling Women to Smile is a street art project that addresses gender based street harassment.

The project consists of a series of portraits of women - women who I have sat talked with about their experiences with harassment. The portraits are designed into posters, including text that is inspired by the subject's experiences. And then I wheat paste.

STWTS started in Brooklyn in the fall of 2012. It is an on-going, traveling series and will gradually include many cities and many women participants.

Street harassment is a serious issue that affects women world wide. This project takes women's voices, and faces, and puts them in the street - creating a bold presence for women in an environment where they are so often made to feel uncomfortable and unsafe.